Smart Innovation Norway AS har en ledig spennende stilling!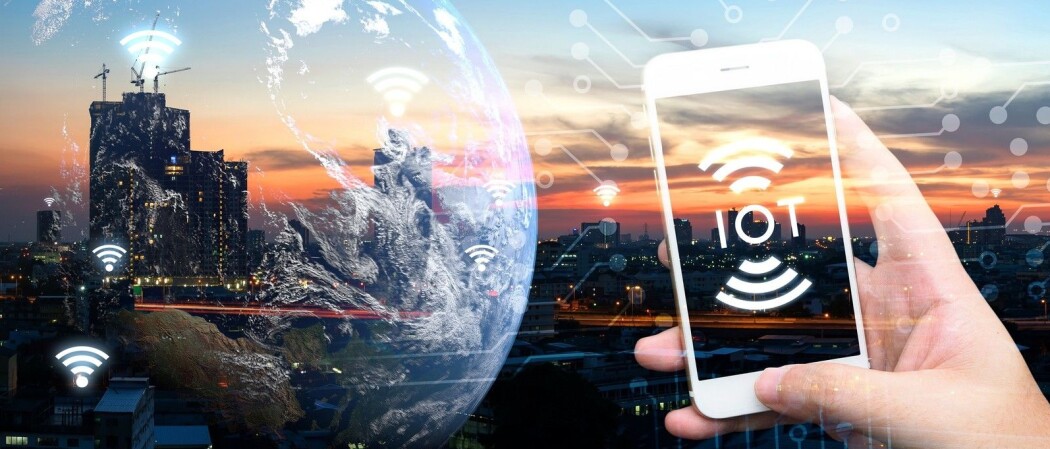 Section Head National Research
Deadline: 26.01.2020
Smart Innovation Norway (SIN) successfully develops an ecosystem for research based business and social development, cluster activities and support to startup companies.SIN is continuously expanding its research group with senior researchers for future national and international applied research.
SIN now announces the position of a Section Head National Research who will be responsible for SIN's portfolio of Norwegian research and innovation projects.
Experience and responsibilities: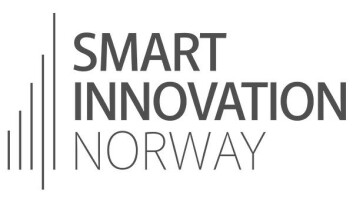 Smart Innovation Norway AS
Smart Innovation Norway AS (SIN) is a non-profit research organization with 35 employees from 14 countries, located in Halden, Narvik, Zürich and Barcelona. SIN?s research areas are Smart Energy Systems, Smart Cities and Communities and Applied Artificial Intelligence. SIN focuses at research projects which have a potential for business and sustainable social development. SIN is currently involved in 6 EU projects - E-REGIO, SCOTT, INVADE, RESOVD, E-LAND and FLEXGRID - coordinating 3 of them.
We look for a candidate with proven experience from acquisition and management of Norwegian research and innovation projects.
The successful candidate is expected to be a top motivated professional at PhD or master's levels who has a profound knowledge of the Norwegian and English languages, both oral and in writing.
In addition to this, research experience from and professional interest in the following areas will be valued, e.g.: end user markets, consumer understanding, flexibility, eMobility, smart buildings, simulation, cybersecurity, online payment systems, agent technology, artificial intelligence, block chain, digital twins, small scale wind, PV, battery technology, smart governance, privacy, risk management, co-creative end-user processes and business models.
Responsibilities and essential job functions include but are not limited to the following:
Prepare applications to Norwegian research and innovation programs.
Lead and participate in Smart Innovation Norway's national research and innovation projects.
Personal characteristics:
We are looking for a team player who thrives in a hectic and inspiring work environment and who has a proven ability to lead highly motivated researchers and who communicates well with Norwegian speaking research partners.You like to build networks and can use them to reach SIN's goals. Working with research and innovation projects, which are in line with the Unites Nations Sustainable Development goals and which contribute to research-based business development, motivates you.
We offer:
The successful candidate will get a unique possibility to develop in an inspiring work environment together with excellent colleagues in one of Norway's most successful research organizations.
We offer a competitive salary and a unique career opportunity.SIN strives for the best possible work-life balance with flexible working options.
Accession: As soon as possible.
Location: SIN's main office is located in a modern building at the campus of the Østfold University College, in the beautiful City of Halden, Norway.
Application deadline: 26.01.2020
For any questions regarding this position, you are welcome to contact Bee2Bee AS.
To be considered for the position, use the button: "Søk på stillingen" (Apply here) and upload your resume and application.
Since it's required to be fluent in both Norwegian and English, we want you to upload your application in both languages.
Contact person:
Kristin Vestli )Recruiter), Mobil: 0047 404 12 876, E-mail: [email protected], Skype: kristin.vestli
Bee2Bee AS offers customized recruiting and staffing solutions, to both permanent positions and temporary positions in various fields and industries. Our recruiters are DNV GL certified according to standard for recruiting personnel.