Coalition for Epidemic Preparedness Innovation har en ledig spennende stilling!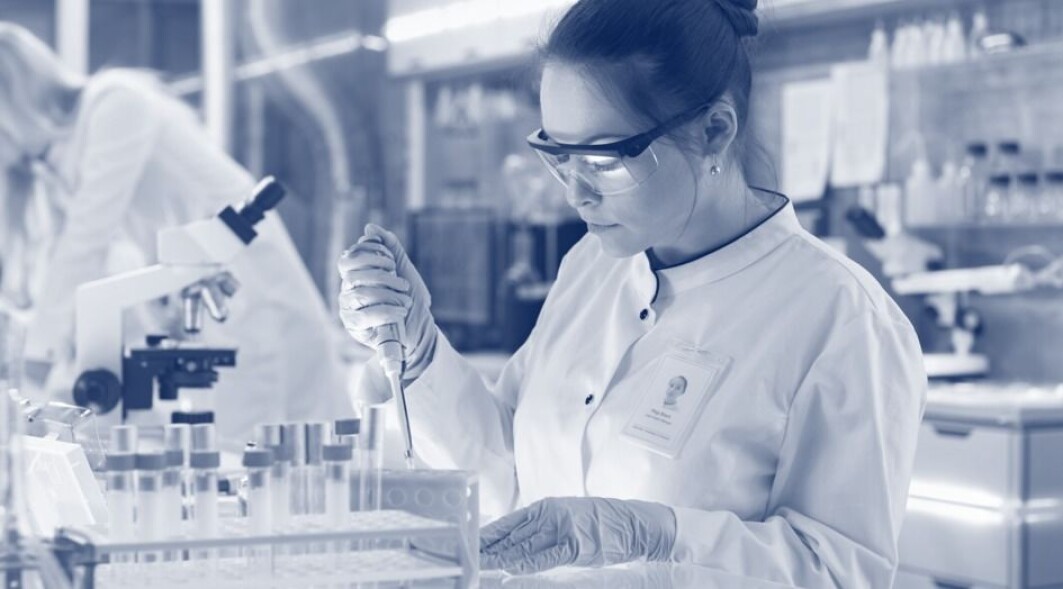 Senior Scientist CMC
Deadline: 19.03.2021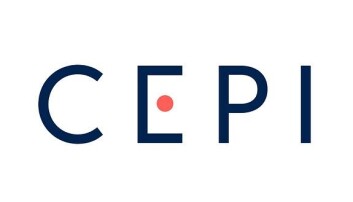 Coalition for Epidemic Preparedness Innovations
CEPI (the Coalition for Epidemic Preparedness Innovations) is a unique global organisation with a mission to stimulate and accelerate the development of vaccines against emerging infectious diseases and enable access to these vaccines for people during outbreaks. In response to the COVID-19 pandemic, CEPI has taken a leading role investing in multiple diverse COVID-19 vaccine candidates and co-leading COVAX alongside Gavi, the Vaccine Alliance and the World Health Organization (WHO) to develop, manufacture and equitably deliver 2 billion doses of safe and effective COVID-19 vaccine by the end of 2021 to end the acute phase of the pandemic.
CEPI is currently looking for a Senior Scientist CMC (Chemistry, Manufacturing, and Controls) to join its Vaccine Research and Development (R&D) Department. This will be a key role to ensure that CEPI's vaccine development and sustainable manufacturing activities can support CEPI's overall vaccine portfolio with innovative, sustainable, rapid and robust manufacturing solutions.
We are looking for candidates that are motivated by CEPI's mission. You will have minimum a master's degree in a health science related discipline, and you have minimum 5 years' CMC experience.
The role will report to the Head of Chemistry Manufacture and Controls.
In CEPI we strive for diverse thinking, and we want diverse pools of candidates for all our vacancies. We work for an inclusive working environment where each employee can contribute and grow.
Purpose of Role
Working with cross functional teams of experts to ensure that CEPI's vaccine development and sustainable manufacturing activities can support CEPI's overall vaccine portfolio with innovative, sustainable, rapid and robust manufacturing solutions.
Responsibilities
Securing sustainable manufacturing activities, e.g. identify and develop working relationships with internationally based manufacturing partners, providing CMC and quality input for negotiating, creating, executing and maintaining contracts/contract relations with CEPI LBD and contract management functions where applicable; leading the technical due diligence and coordinating the engagement with external experts, and ensure sustainable manufacturing knowledge sharing across the projects in CEPI.
Serve as the CMC expert – supporting the development and CMC strategy with innovative technology suggestions.
Guiding awardees on manufacturing, scale up and out, distribution and delivering of investigational and licenced vaccines.
Ensure effectiveness and efficiency of project milestones and budget control – ensuring timely reviews for effective decision making and documentation transfers.
Serve as contributing member on assigned long-term strategic projects – coordinating cross cutting activities with CEPI stakeholders, regulatory authorities and project partners.
Education, Experience, Knowledge and Skills
Master's degree in Biochemical Engineering, Biological sciences, Pharmaceutical sciences or an equivalent level of experience – essential – PhD preferred.
Experience in the vaccines industry / consulting / NGO is essential – public health sector acceptable, biologics experience considered.
Experience in biological drug substance manufacturing and managing licensed third party CDMO relationships is essential.
Knowledge and understanding of clinical trials – including the support of late stage vaccine development is essential (commercialised vaccines strongly preferred).
Experience working across cultures and countries (internationally) is preferred.
Prior interactions on CMC issues with National Regulatory Agencies a plus.
Experience with manufacturing targeting endemic regions of low to middle-income countries a plus.
Able to work as a self-motivated team player in a cross functional matrix organisation.
Demonstrable ability to anticipate and mitigate CMC issues during development, scale up and out and manufacturing projects is essential.
Natural ability to lead and motivate projects with excellent communication and networking skill.
Experience collaborating and making contracts with CDMOs.
Excellent verbal and written communication skills in English – essential.
Travel and location requirements
This role can be based in London (UK) or Oslo (Norway). It will require working across regions and travel to other countries as projects and initiatives progress
What We can Offer You
The opportunity to work together with leading experts on solutions for global challenges.
Experience from the international effort on developing vaccines against emerging infectious diseases and accelerating vaccine development response to outbreaks.
A diverse and inclusive working environment.
How to Apply
If you are interested in being considered for this position, please visit this link for more information on how to apply.
Applications must be received by 2359 CET on 19 March 2021.
Contact: [email protected]
Homepage: www.cepi.net