Meteorologisk institutt har en ledig spennende stilling!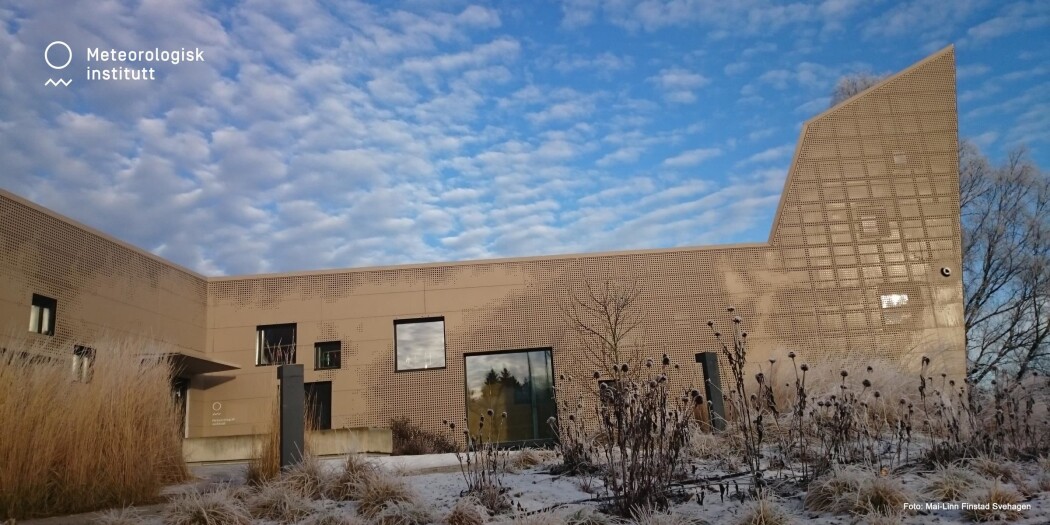 Researcher / software developer
Deadline: 07.02.2020
The Norwegian Meteorological Institute (MET Norway) seeks 1-2 researchers / software developers for projects on handling of dynamic geoscientific data across the organization and in collaboration with other environmental institutes. The place of work will be in Bergen or Oslo, depending on the applicant. MET Norway is one of the leading national and international institutes within distributed data management and weather services. The institute has a strong focus on transforming the carried out research into services for the community, and works actively with other national and international institutions. A large part of the work is externally financed.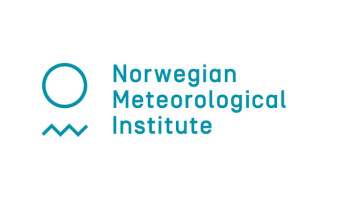 Norwegian Meteorological Institute
Modern meteorology requires the handling and analysis of large volumes of data, and presents great and exciting academic challenges. Since 1866, Norwegian meteorologists have been central to the development of the subject, and we are today a leading international scientific community.
The position is related to the development and operation of the institute's value chain, which runs from observations and model simulations, through interpretation algorithms to new products and the adaptation of the results for internal and external users, applying modern data management methodology.
The tasks include architectural development and system implementation in both test and operational environments, compilation of products from multiple geoscientific data sources, documentation and making the data available. The work requires good technical and scientific qualifications.
The positions are temporary for three years.
Required qualifications
Higher education in geophysics, applied mathematics, computer science or the like
Experience and documented knowledge in applied mathematical / scientific programming in Linux environment
Fluency in English
Beneficial qualifications
Experience in geoscientific distributed data management, persistent identifiers, and semantic technology
Experience with Python, Java, Drupal and version control
Experience working with operational systems
Good Norwegian knowledge, or willingness to learn Norwegian
Skills
Excellent collaboration skills and ability to work independently
Structured, curious and innovative
Proactive and willing to challenge our working methods
Ability to develop modular, flexible and robust software solutions
Enjoys working in groups as well as individually
Ability to define own work tasks in the balance between quality and efficiency (understand what is good enough delivery according to the task)
Conditions
Salary as researcher (1108/1109/1110) or engineer (1087/1181) according to the public regulations in salary range from NOK 456 400 - 704 900 per year according to qualifications. Higher salary can be negotiated in case the selected applicant has excellent qualifications
Membership in the Norwegian Government Pension Fund, one of the country's best pension schemes with favorable mortgages and good insurance schemes
6 months of mutual probation
We emphasize diversity and therefore encourage everyone qualified to apply for a job regardless of age, gender, disability, national or ethnic background. MET participates in the state's effort to get more people with holes in the CV or impaired ability to work. Information on gaps in CV or impaired ability can be used for reporting purposes.
If any case an applicant does not wish to be registered on the public application list, the applicant will need to give a reasonable argued justification. Information about the applicant can still be published. If the wish to not be registered on the public application list is denied, the applicant will be informed prior to the disclosure.
Further information on the position can be obtained from the:
Application deadline 2020-07.02.